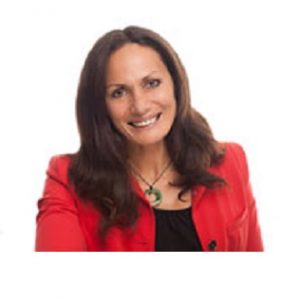 Sandy, Operations Manager
Sandy leads the customer engagement process for Forte. With over 20 years in FMCG, her adventures include working for Pepsico, Lion Nathan, Glaxosmithkline. Her technical background started at Pepsi where she was a part of the startup team who designed and supported the IT infrastructure which included supporting over 150 PC and network users Australia wide both hardware and software. She has lead teams at both Pepsi and Glaxo in the Retail Support area which included Category and space management, plus the roll out of Sales automation.
Having consulted, owned and run a small business, Sandy has experienced life from all different angles. Her passion is to help people find ways to improve their business through structure and technology. Sandy believes in healthy living, is a certified Pilates Instructor and Personal Trainer and is the proud mum of Jess and Tyson.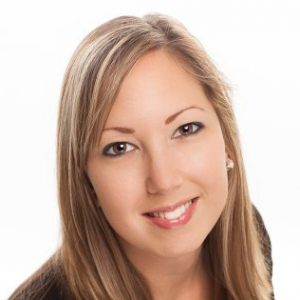 Laura's focus is working closely with the Forte team to develop growth opportunities, identifying companies who have a real need to streamline their sales processes and empower their sales teams. Her strengths are in customer communications and driving relationships forward.
Her previous roles included being a part of the start-up team for Metro Solutions, the mother company of Forte. Her role with Metro included developing relationships with key new business partners, growing her client base from 0 to managing 20 clients at any one time, then forming a team to support continued business growth initiatives. Having worked in recruitment, she has been exposed to and enjoys working in a variety of different industries which has helped her with a comprehensive understanding of business operations.
Laura is a team player, passionate about understanding a customer's requirements and finding a solution. She has an Advanced Diploma in Marketing Management and has studied Business Management. Laura loves the gym, travel, spending time with family and friends, and is the proud Mum of Amaya and Myka.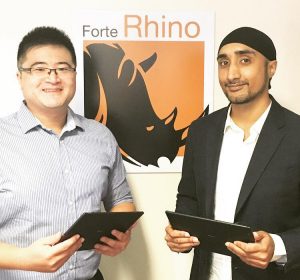 The Forte technical team are talented, qualified software programmers with the ability to write in multiple languages. Customer focussed, their youthful and intuitive approach is supported by clear framework and direction. Our development team has the ability to draw on a variety of external skill sets when the need arises.